Giving your concrete surfaces protection, in particular any concrete flooring, can be important to really help it last.
There are a lot of threats that your concrete surfaces can face, including sustained and heavy foot traffic, which will cause wear and tear over time. Concrete finishes can diminish the impact that this can have and help to increase the lifespan of your concrete surfaces and flooring by increasing its durability. We specialise in a range of concrete finishes, in particular epoxy concrete floor coatings, designed to help protect the concrete surfaces around your home or business and make them last longer. So, invest in the right protection.
Epoxy Concrete Coatings
Epoxy concrete coatings are one type of concrete finishing that we specialise in. This type of concrete coating is especially used for concrete flooring, either in a residential, commercial or industrial setting. This thermosetting resin type of finishing is a great option for your concrete flooring for a number of reasons, and getting it is easy with our team. We can take care of all that's required to apply this type of finishing to your concrete flooring, so that you get all of the benefits.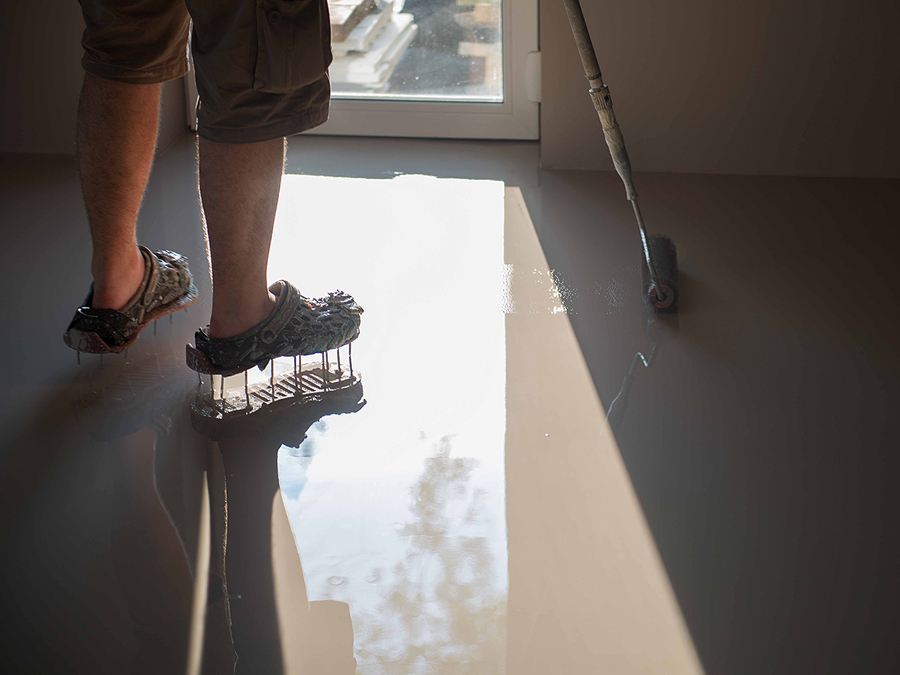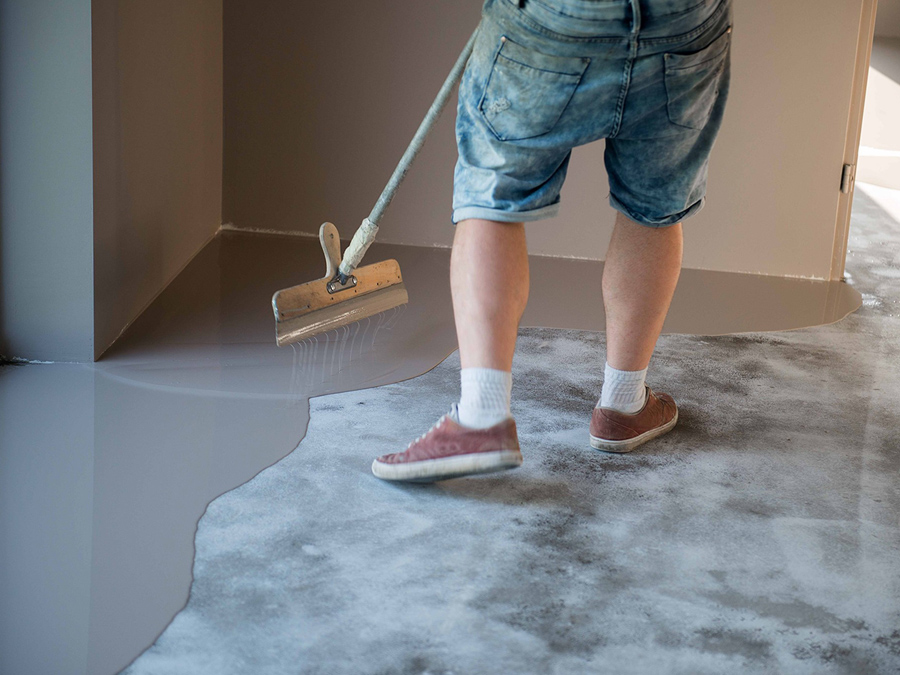 Benefits
Epoxy concrete floor coatings can be a worthwhile investment for a number of reasons. Firstly, they make your concrete floor more tough and durable, helping it to last even longer. It also helps to make your floors more resistant to damage like chips and similar marks, making it a great option for places like your garage where your floor can be damaged by falling tools and other accidents. Epoxy coated floors are also easier to keep clean, as they are resistant to oil stains and moisture. You also need to consider the fact that an epoxy floor coating can make your floor look great.
Factory and Warehouse Floors
The concrete and epoxy floor coatings that we provide are perfect for factory and warehouse floors. Such finishing can help to increase the durability of your concrete flooring, and help it better withstand the heavy traffic, foot and otherwise, that your factory or warehouse floor is expected to face. As mentioned, it's also easier to keep clean, which can be a real time saver when you've got more important jobs to worry about. Most importantly of all, epoxy coated floors can increase safety levels, as they can easily be marked to indicate safe walkways and traffic areas and have a brightness that can help increase visibility.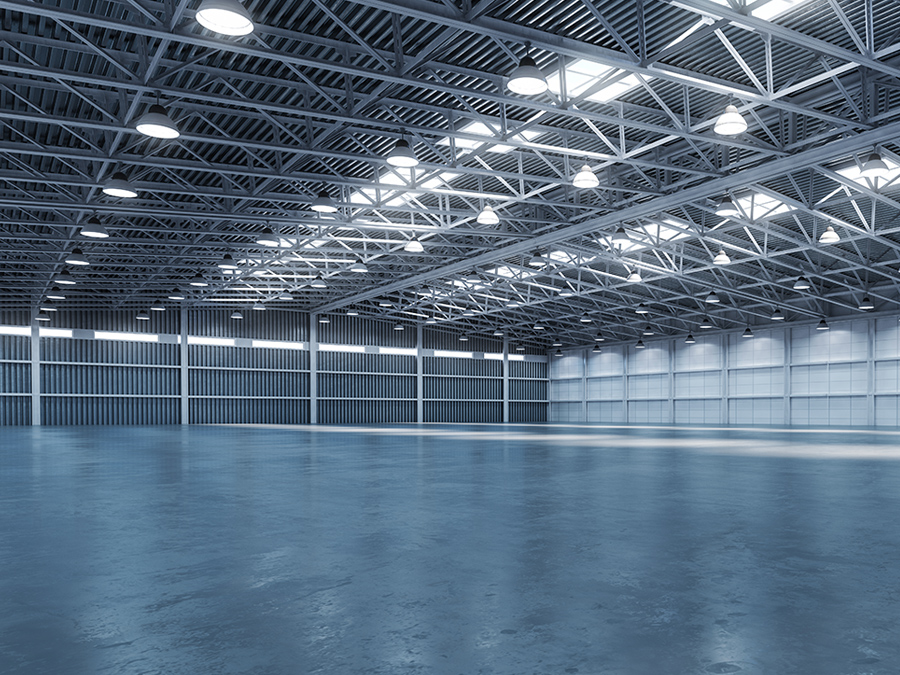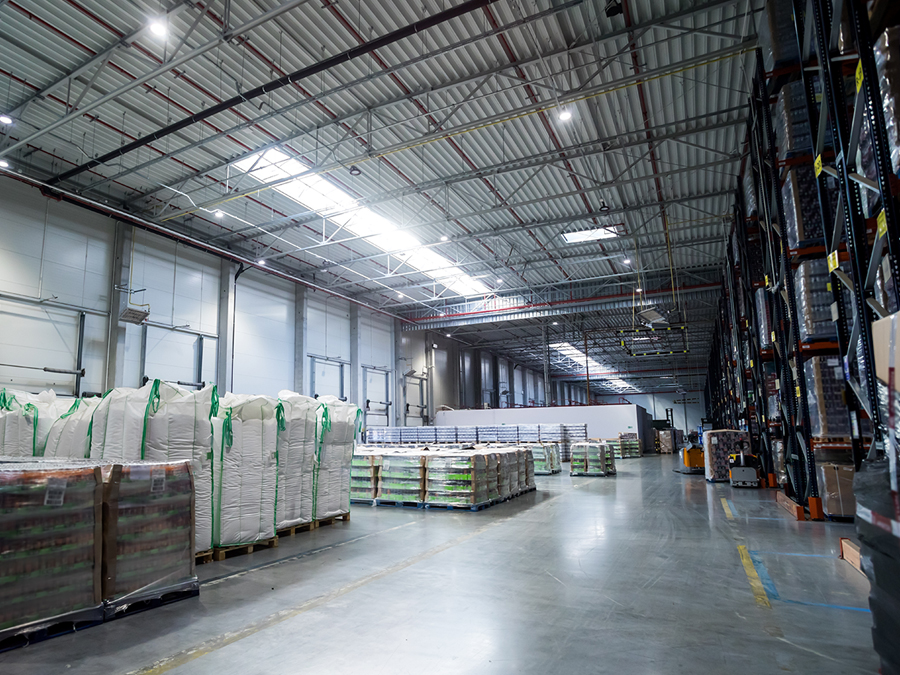 Cost Effective
In your garage and in your factory or warehouse there's a lot of ways that your concrete floor can become damaged or experienced significant wear and tear over time. Having to constantly repair such damage can end up being costly. The concrete finishes that we provide, including epoxy floor coatings, can be a great cost effective measure in this way. They make your floors more durable and thus reduce the need to waste money on repair and fixing any wear and tear that begins to appear.
FREE Instant Quote
Please enter your information below:
The aims and values of our service are the same as yours and we want to provide you with high quality results that last.
Address: Pro Concrete Coffs Harbour