Welcome
Having quality concrete installed is the only way to make sure that you get true value for money. We are the team that you can rely on to provide just that. Our experienced team is here to provide concrete for a wide range of uses. Foundations, driveways, footpaths, retaining walls and even concrete finishes. We simply do it all when it comes to concrete, and the selection of services that we provide are suitable for residential, commercial and even industrial settings. So, wherever you have need for high quality concrete, we are service that can deliver it for you. You'll only get the very best when you choose us.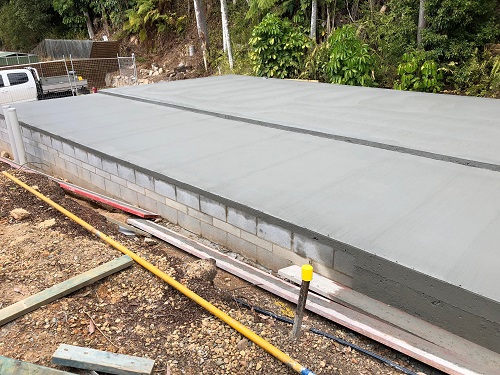 About Us
Our aims and values have consistently been about providing you with high quality and long lasting concrete. That's because we know that you expect nothing less. Your outdoor surfaces have many challenges to face, so it's important that they have the level of toughness and durability needed. The quality concrete that we provide is designed to face all of these challenges and last, thus getting your great value for money. You're guaranteed to get that from us. We make sure that there's no mistake in the concrete mix or concrete preparation process so that you always get quality concrete that will last.
Our Services
Concrete has a wide range of applications and can be something that you might need around your home, commercial property or even in your factory or warehouse. The comprehensive range of concrete services that we offer really reflect this, and wherever you have any need for concrete, or concrete services, our team can deliver. We specialise in concrete foundations, driveways, finishes and even concrete for sliding gate tracks. We also provide concrete repair and a range of other related services. We offer the very best range of services all at the best prices. So why not get a concrete quote now and see just how affordable our services are?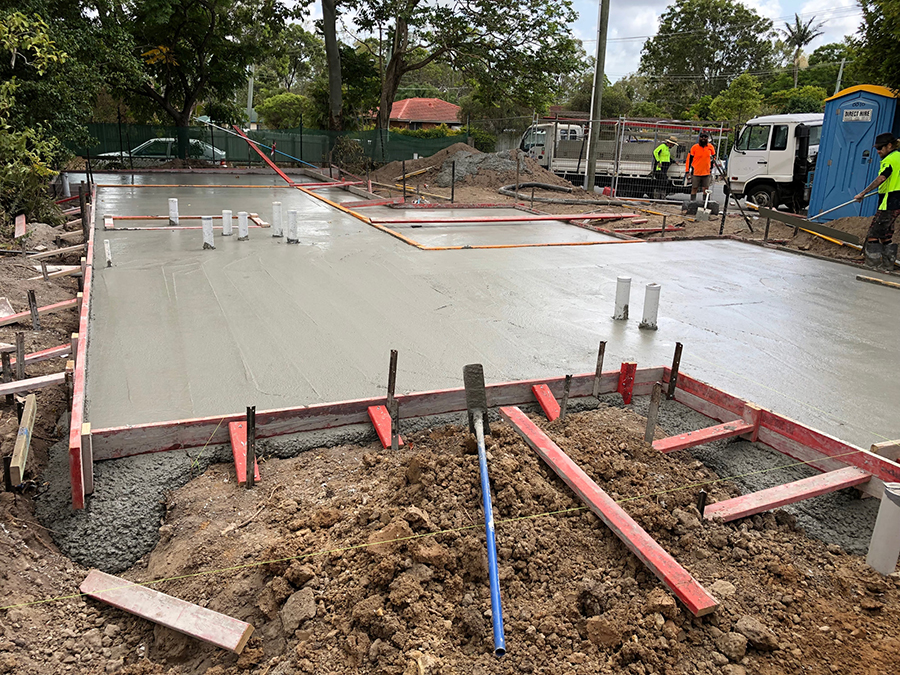 "Our driveway has really held up amazingly well. They know how to provide quality results."
"Our new shed slab looks absolutely amazing. We're so happy with the work they did."
"They provide truly quality concrete at amazing prices."
Concrete Slabs
A solid foundation is important for your home. Foundation problems can be incredibly serious, so choosing the right team to install your foundation is crucial. We are the concrete service that specialises in house floors and foundations. This includes being experts in concrete house slabs, including slabs for new homes as well as slabs for extensions, concrete shed slabs, concrete footings and the excavation for concrete footings and slabs. We take care of all the work necessary to provide you with the best foundation.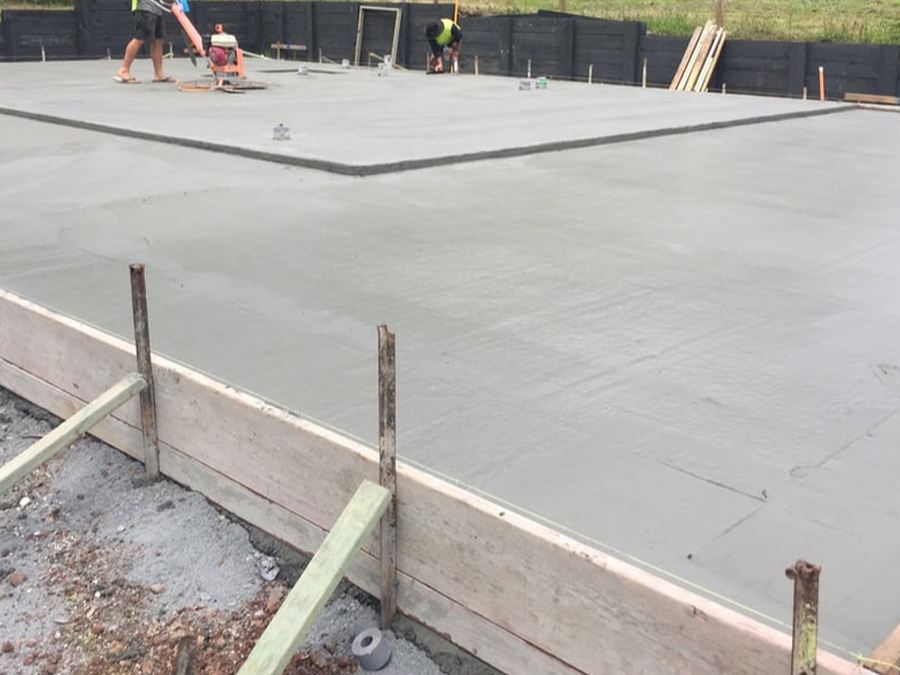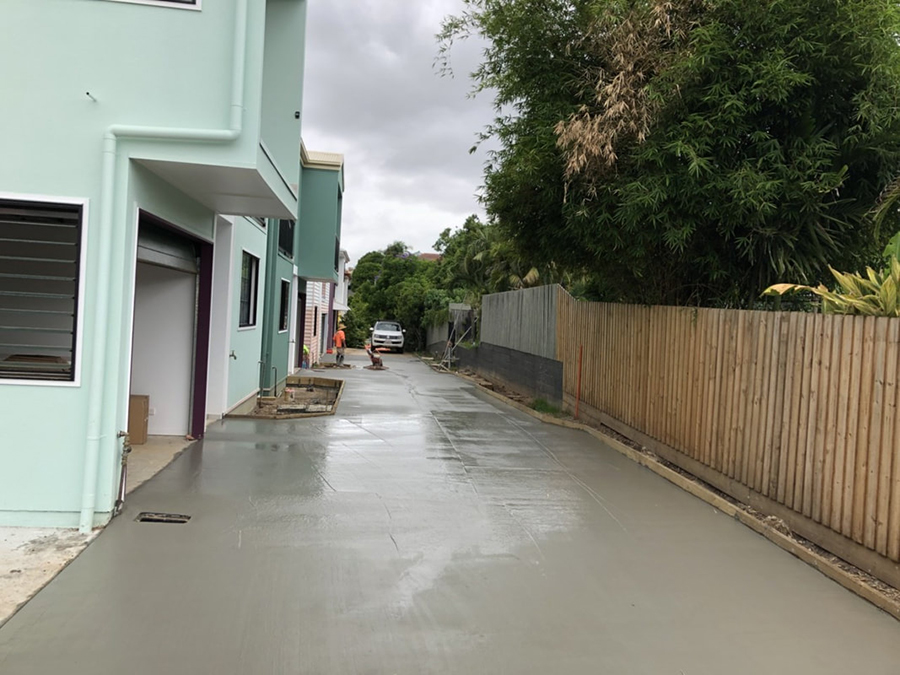 Concrete Driveway
Serious stress is a daily fact of life for your driveway, so you need a material that's truly tough and built to outlast all the challenges thrown at it. That's what concrete offers. A concrete driveway is built tough. We can install concrete driveways, including exposed aggregate driveways, for your home. As well as concrete driveways, we can provide a range of other concrete work, such as concrete footpaths, including exposed aggregate footpaths and concrete steps, including coloured concrete steps.
Concrete Finishes
Concrete finishes are a great way to get increased value out of your concrete surfaces as they help to make them more durable and offer them a level of protection against many damaging elements, including both moisture and sustained foot traffic. Among the range of finishes we offer is epoxy concrete coatings for concrete flooring. Epoxy coatings are perfect for factory and warehouse floors and even concrete flooring around your home or in your commercial space, as they look great and increase the ability of your floor to withstand foot traffic.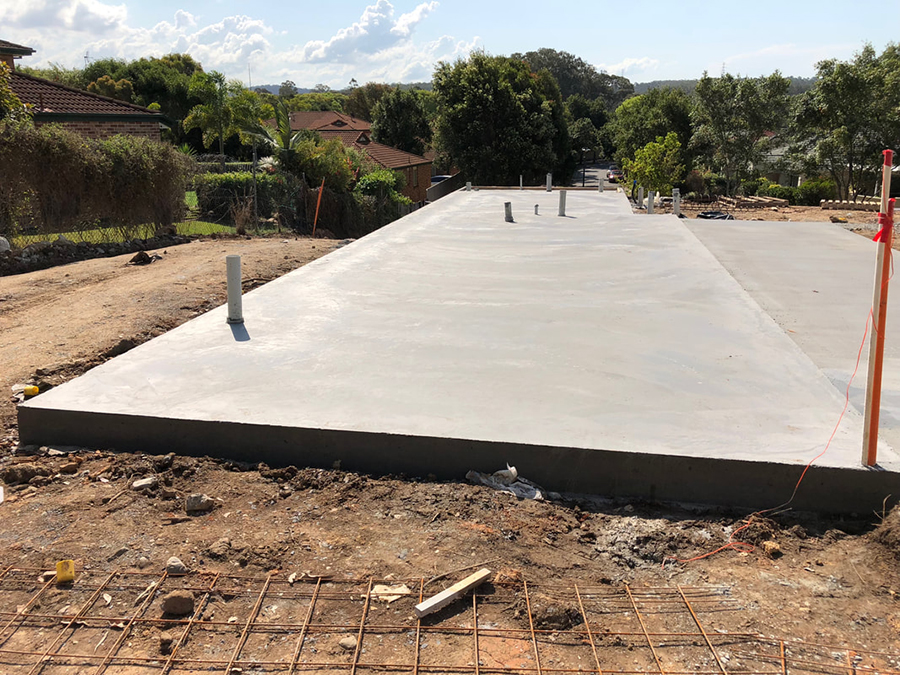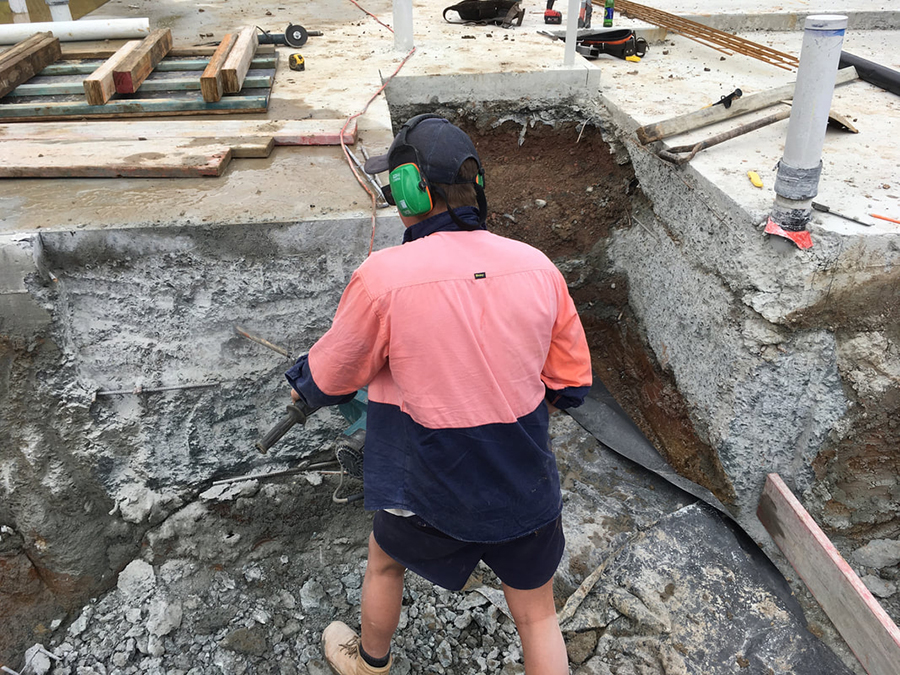 Concrete Repair
Your concrete surfaces can face a lot challenges and stress, including foot traffic and the outdoor elements, which can cause wear and tear and even damage over time. Our professional repair service can help to remediate any problems, and ensure that your concrete surface is properly restored. We can repair cracks, deal with settling problems and even take care of the remedial work to deal with concrete cancer. Problems with your concrete surfaces don't need to rob you of any value. We can make sure they are fully repaired and restored.
Concrete Shed Slabs
We specialise in concrete shed slabs from small garden sheds up to large 800 square meter industrial shed slabs. We complete all requirements related to the desired slab from formwork to reinforcement and the finishing of your high quality shed slab. Whether you have run out of room in the garage at home and need a storage shed for all your gardening tools. Or your business has grown to new heights and need more warehouse space. We can help you with excavation, carpentry and concreting services today!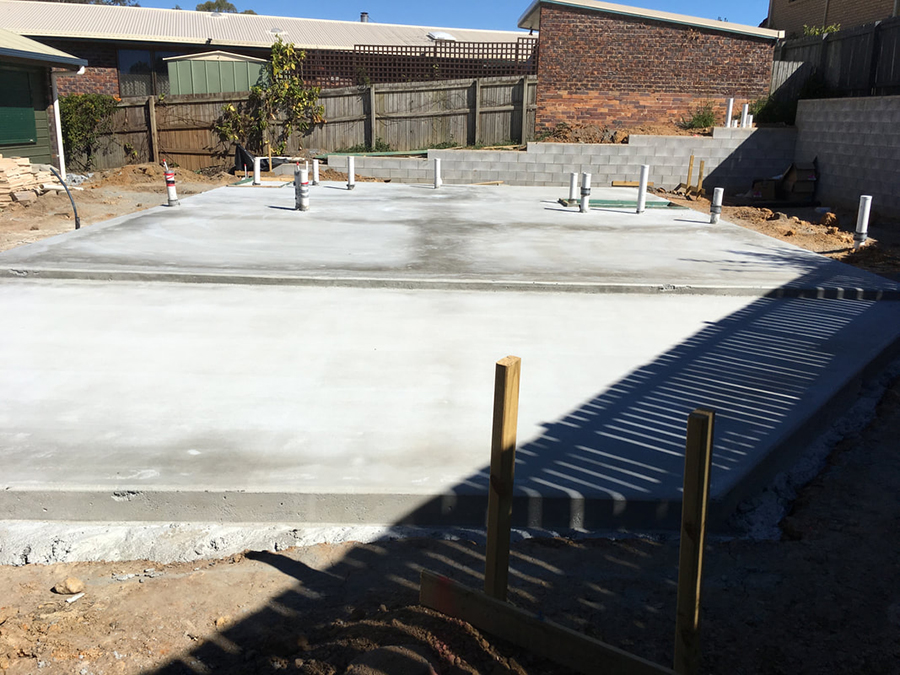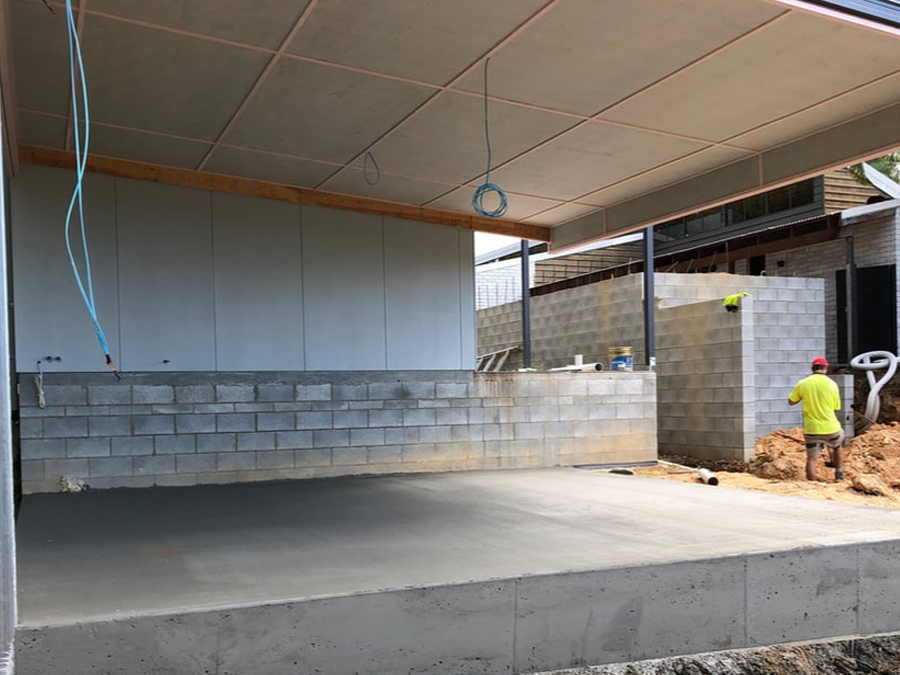 Concrete Patios
Pro Concrete Coffs Harbour has the equipment and knowledge to produce an amazing concrete patio which will alter your yard into a more usable entertaining area for you and the rest of the family to enjoy. We'll meet with you on your property and walk you through the options which will be tailored to suit your needs, your existing yard space and your budget. Then we will get to work on the preparation of your new patio slab. We can provide all the necessary services to make your dream back yard become a reality.
Contacting us now is the first step in getting the high quality concrete, and related concrete services, that you need. Our selection of concrete services are suitable to match a range of needs that you might have around your residential or commercial property and even in your warehouse or factory. Quality installation, finishes, repair and a whole lot more are an integral part of the services that we offer. Does that sound like what you need? Then get on the phone and call us now.
FREE Instant Quote
Please enter your information below:
The aims and values of our service are the same as yours and we want to provide you with high quality results that last.
Address: 28 Elizabeth Street, Coffs Harbour NSW 2450