Pro Concrete Coffs Harbour are very experienced in plain concrete slabs, stencilled concrete slabs, decorative concrete slabs, stamped concrete slabs and various other types of patio slab designs.
We pride ourselves in long lasting concrete slabs for patio's, pergola's and entertaining areas to suit your yard size and shape.
We are a highly knowledgable, licensed and insured concreting team which will guarantee we can meet your requirements when it comes to your new patio project. We are also available to perform strong and durable walkways and footpaths which will make a great addition to your new patio.
High Quality Patio Slabs
We take pride in our work and therefore ensure that we deliver the best results to you, our client. We work hard to put all the necessary preparations in place with meticulous care to ensure our work meets the highest quality standards, while taking into account important decisions on site. When we kick off your patio, we make sure that the project supervisor has already taken into consideration water run off and the appropriate falls on the new concrete surface. We also pay close attention to our conversations with you to deliver the same product that was discussed and agreed upon at the initial quoting stage. All this is achieved while maintaining quality standards to make sure we deliver you an awesome concrete patio slab.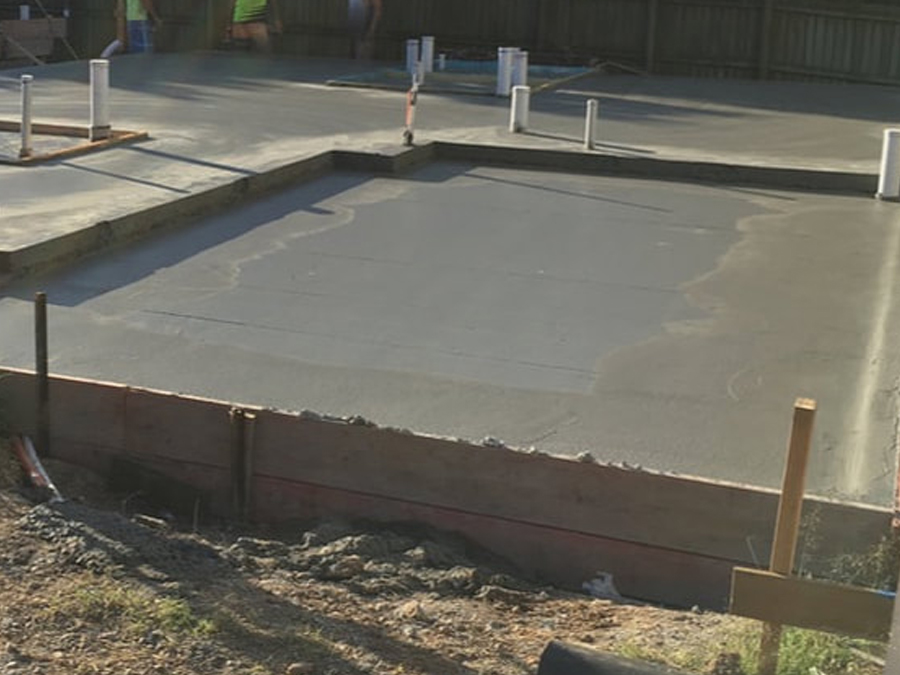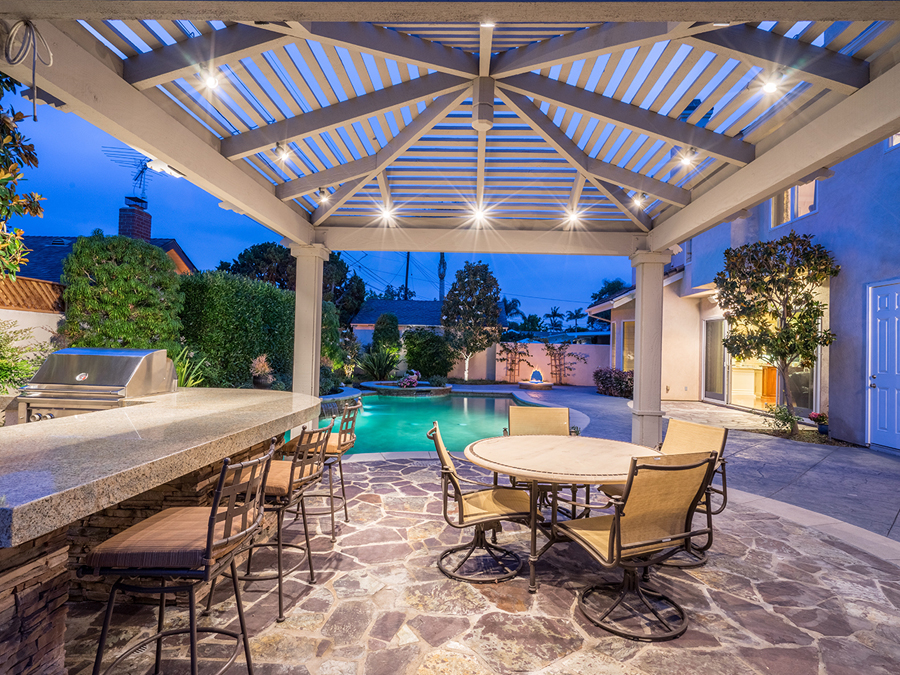 100% customer satisfaction guaranteed
Only the best team of concreters will be at your premises. Trustworthy, committed and honest team members with high concrete finishing standards and we ensure 100% customer satisfaction when we have completed our concrete services. We provide a highly reliable and responsible team of guys that will never cut corners. At Pro Concrete Coffs Harbour we work with various professionals ranging from industrial shed builders, custom home builders and large scale high rise builders, so therefore we will have no trouble catering for your next project.
Experienced Patio Slab Concreters
We acknowledge the importance of ensuring our staff are well trained professionals. Our team members are taken through specific training to make sure they are ready to deliver high standards of workmanship. This gives our team the strong knowledge they require when it comes to installing decorative concrete patio slabs for residential and commercial builders and owners. We work with experienced builders and owners to deliver custom concrete slabs for contemporary homes. In addition, we will only use high quality aggregate materials and cement from our suppliers to ensure a finish to be proud of.
We are a team of highly rated concreters in the Coffs Harbour area.Therefore, when you need a concrete expert at your property, contact Pro Concrete Coffs Harbour.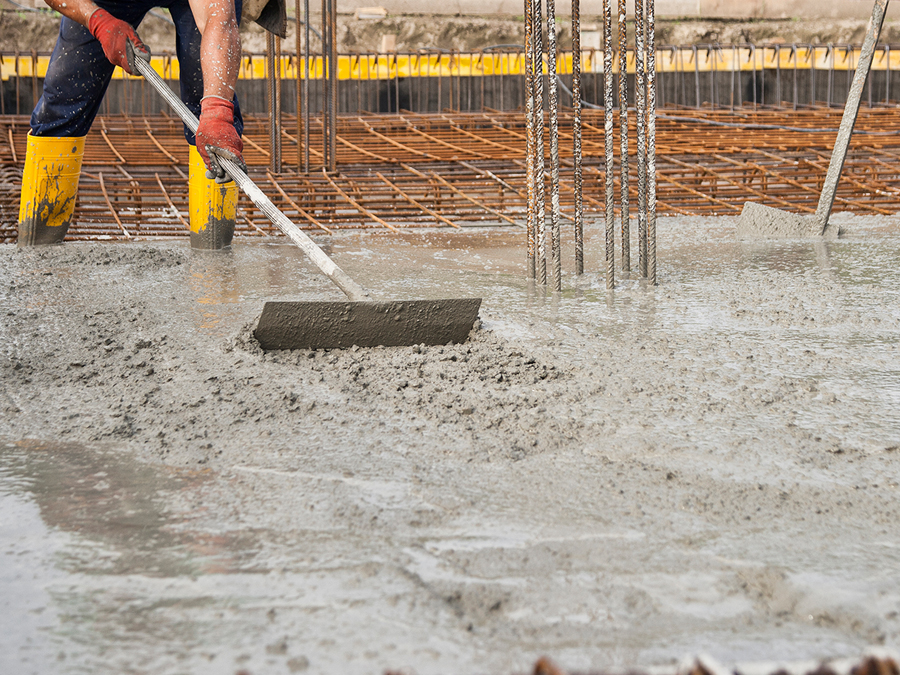 FREE Instant Quote
Please enter your information below:
The aims and values of our service are the same as yours and we want to provide you with high quality results that last.
Address: Pro Concrete Coffs Harbour