Pro Concrete Coffs Harbour is dedicated to providing the highest quality and outstanding concrete services suitable for your new shed slab.
We follow the building code of Australia's strict guidelines to ensure we bring the best possible services to our customers.
Concrete slabs are well known around the world as a versatile construction material and therefore are used in lots of different industrial and residential applications. Concreting offers a strong foundation to any building. It must be laid carefully by using quality cement and other materials to ensure strength and stability of the commercial shed. Our expertise in concrete shed slabs helps us to create the most effective concrete solutions that are both smooth and beautiful.
Pro Concrete Coffs Harbour is a team of dedicated and experienced workers who have professional expertise in their field. More importantly, we will complete the job on time and within your budget without compromising on quality.
Residential Concrete Shed Slabs
Whether you require a garden shed for the backyard or a large shed for that man cave that you've always dreamed about. We have the best solution for you to ensure your dreams become a reality. Shed slabs must have a strong and stable base for serving as the foundation of the shed and its contents. We are dedicated to laying durable concrete shed slabs in a safe and organised manner. With the best techniques in the trade we ensure that our customers can purchase the best quality shed slab at very affordable rates.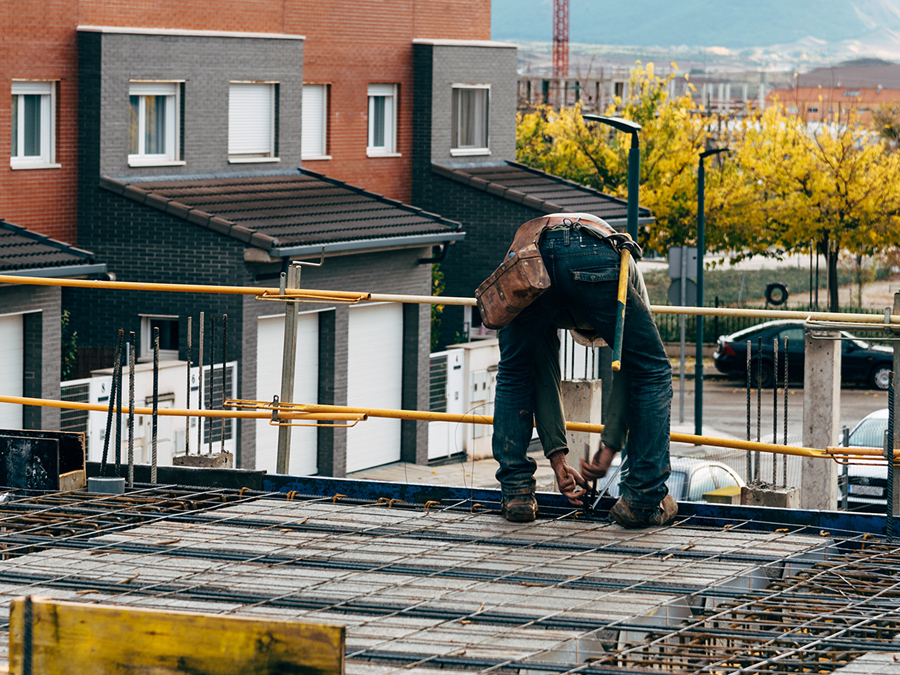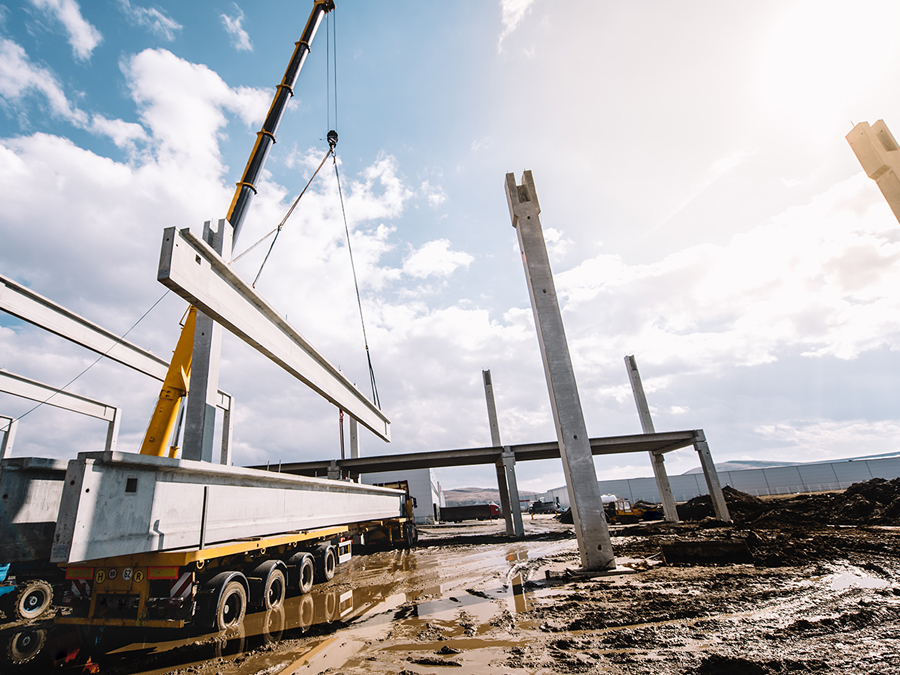 Industrial Concrete Shed Slabs
We can provide our specialised concreting knowledge and services for your next industrial shed. Whether you are looking for a 40m2 or 800m2 shed we can help you design, price and finish the project. Using our vast knowledge and connections in the industry we are able to cater for all types of blocks including battle axe block or corner blocks and whether they are flat or sloping we've got you covered. Look no further than Pro Concrete Coffs Harbour for all your small, medium or large shed slab needs!
Concrete Reinforcement For Shed Slabs
We offer different types of concrete mesh to meet specific design and engineering requirements. Reinforcement is an essential concrete component.
Our specialised team is well equipped with all the necessary tools to accomplish your next concrete project. Most importantly, we keep the safety of our clients in mind. We perform all our concreting services while ensuring quality, customer service, safety and integrity are our top priorities. We take both safety and workmanship seriously because our engineers understand the rules set out by the Building Code of Australia and follow them concisely.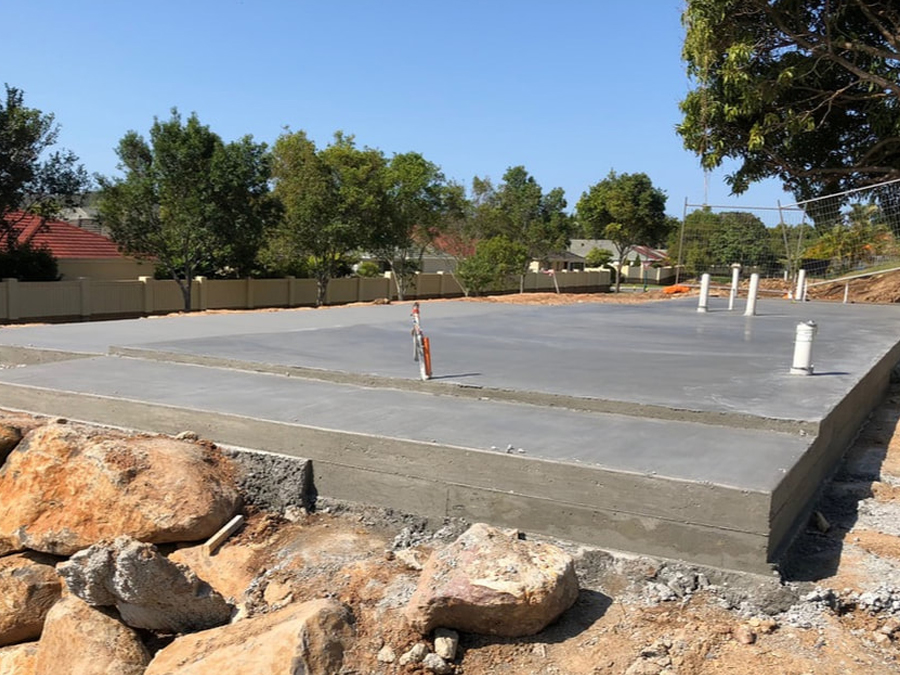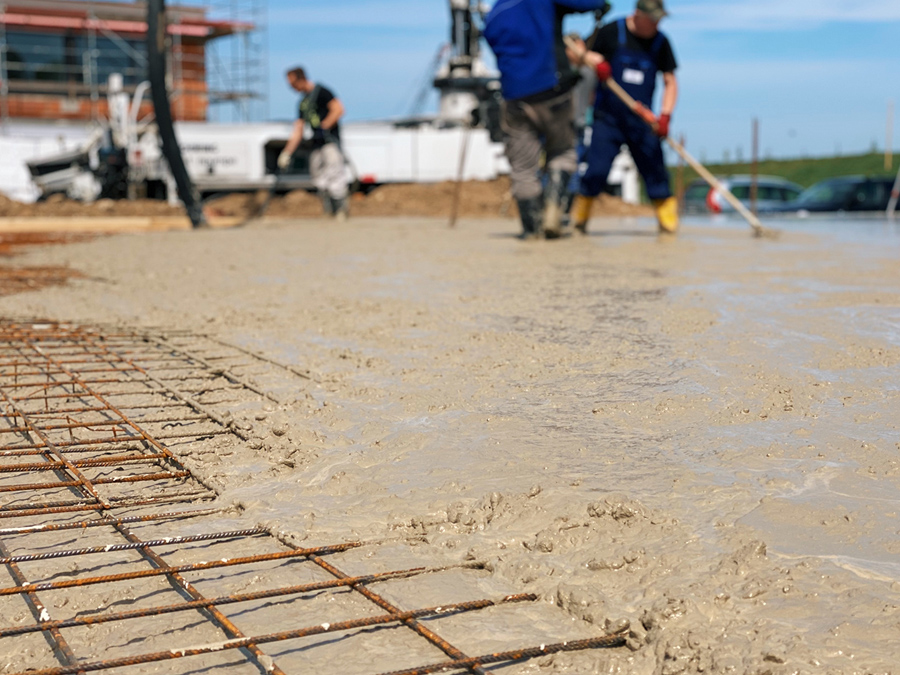 Here are some of the significant benefits of using concrete:
Fire resistant
Increased energy efficiency
Versatile and durable
Provides security and safety
Cost effective solution
High acoustic properties
Our team will use the best equipment to build your new shed slab at your property. This means our concreters can be highly efficient. With our team of professionals you will save time and money.
Call Pro Concrete Coffs Harbour today for an obligation free quote!
FREE Instant Quote
Please enter your information below:
The aims and values of our service are the same as yours and we want to provide you with high quality results that last.
Address: Pro Concrete Coffs Harbour