There's few surfaces around your home expected to deal with more stress and pressure than your driveway.
This means choosing the right material is imperative, otherwise you'll be faced with the need for constant repair work, and the bills that come with it.
This is why a concrete driveway is such a good choice. No matter what you throw at it, you can be sure that a concrete driveway will really last, and won't require much maintenance in the process. We specialise in the installation of a range of concrete driveways, so you can get the perfect driveway for your home with us.
Concrete Driveways
When you consider the heavy traffic and elements that your driveway is expected to face, you'll realise you need a surface that's tough and really built to last. This is what a concrete driveway provides. The toughness and durability of concrete makes it a great option for your driveway, as it can face both the elements and heavy traffic and still last, all with minimal need for maintenance. Don't settle for less, install a driveway that lasts with our service. We can provide the perfect concrete driveway for your home, including a range of specialised and decorative options.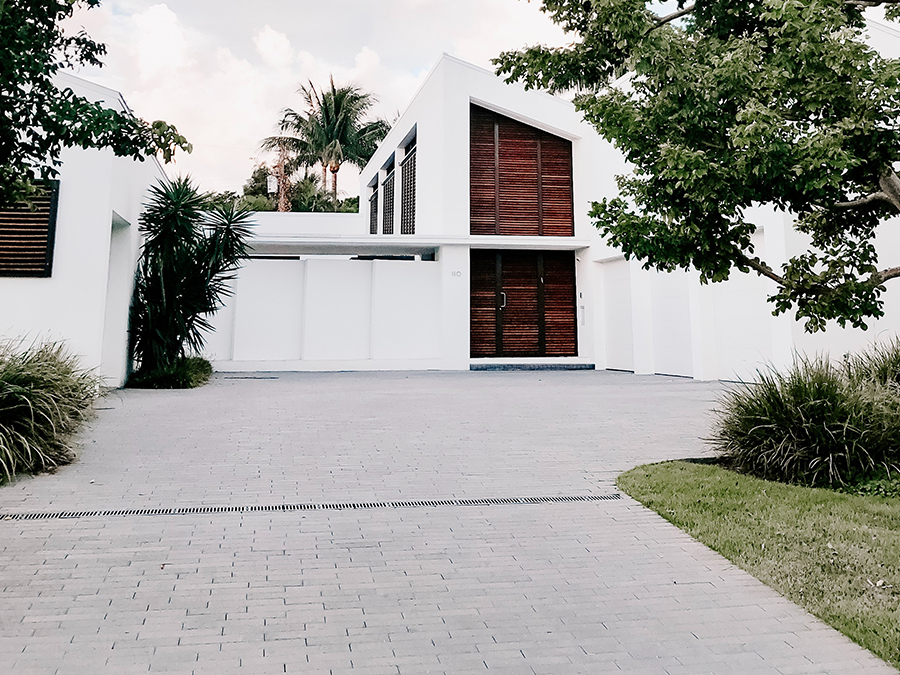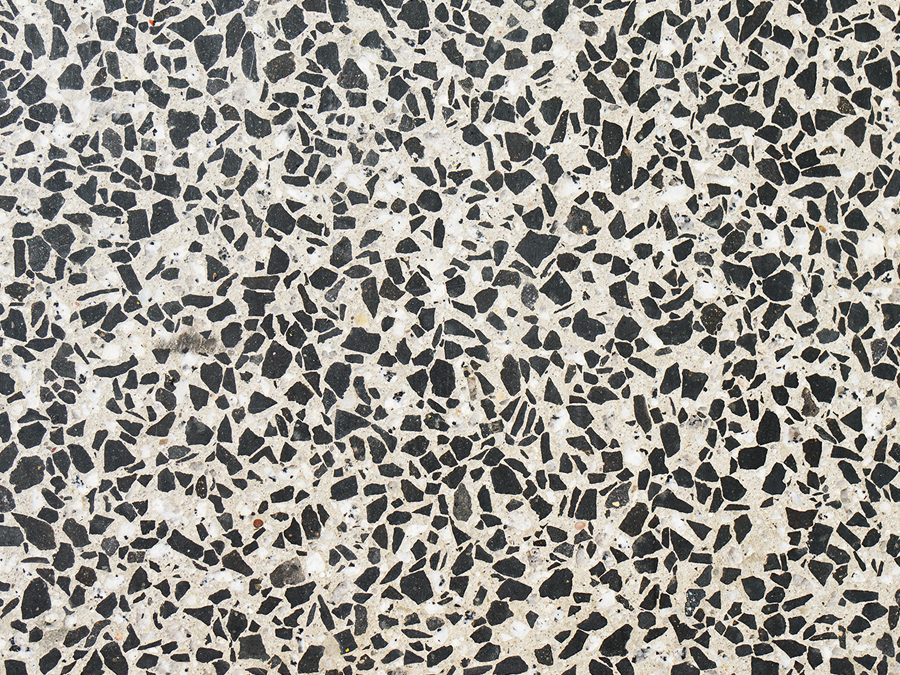 Exposed Aggregate Driveways
Along with a host of other options, we specialise in providing exposed aggregate driveways. This particular type of driveway can be a great choice for a number of reasons. Firstly, it provides you with real flexibility when it comes color and texture, so you can design a driveway that perfect suits the look of your home. Beyond that, aggregate driveways are more slip resistant than other types of concrete, lower maintenance and have a high level of resistance to heavy traffic and extreme weather. Simply, they look great and they're installed to last. What a great combination.
Decorative Concrete
The decorative concrete options that we provide are a great option if you are having a concrete driveway installed. Your driveway is an important element in the overall curb appeal that your home has. So a regular, bland concrete driveway probably isn't what you are you looking for. The decorative concrete we specialise in can be a great way to create a driveway that looks amazing and really contributes something to the look of your home. Don't go bland. Get a concrete driveway with some creative flair instead.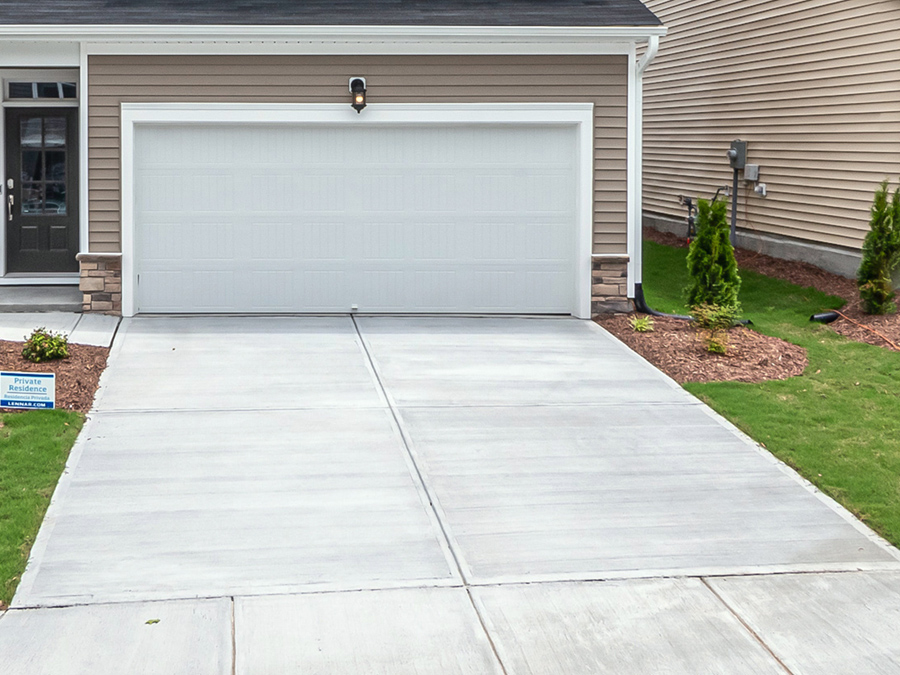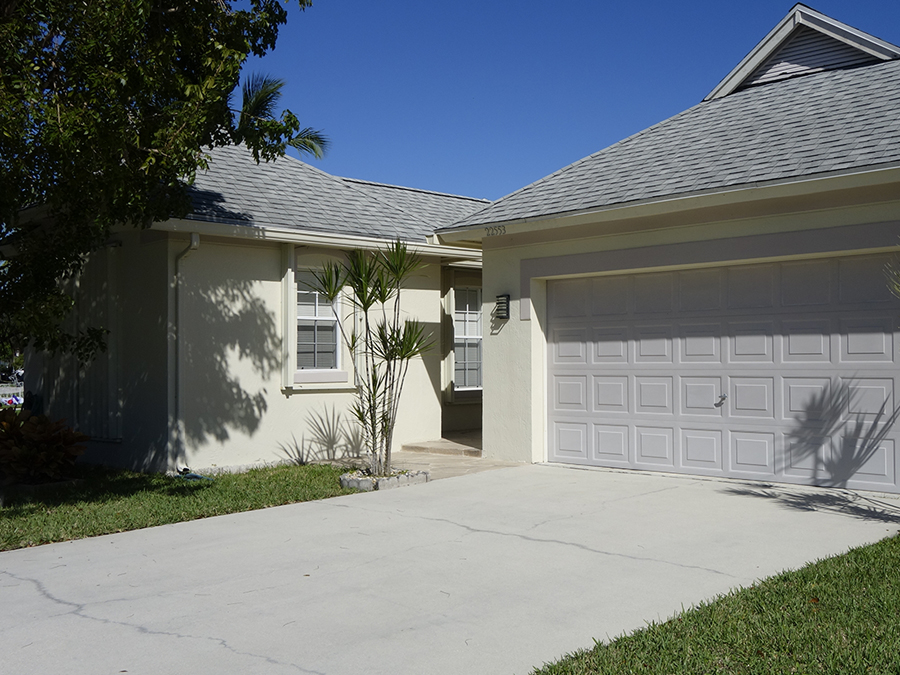 Related Concrete Work
Our concrete installation services don't stop with driveways, and there's a range of concrete work and surfaces that we specialise in providing. We can take care of the form work for steps and footpaths and a whole lot more. This includes concrete footpaths, including exposed aggregate footpaths, concrete steps, including coloured concrete steps, and more. We provide a professional and reliable service that can install quality concrete wherever you have need. So, if you have any need for any type of concrete surface around your home, we are the service you can call on. Get the very best results with us.
FREE Instant Quote
Please enter your information below:
The aims and values of our service are the same as yours and we want to provide you with high quality results that last.
Address: Pro Concrete Coffs Harbour